Christmas is in just a few days. As college students, we don't have a lot of money to spend, especially on Christmas gifts. Never fear! College Mastermind is here! We have a list of 10 valuable gifts that fall within a college student's budget. Thankfully for you, all of them are on Amazon for really good prices.

The mini fridge is a symbol for luxury student living. Depending on how big you get it for, you can fit quite a few things in it. Thirsty? Fill it full of soda or water. Want alcohol? Keep it in the mini fridge. All-nighter? Get yourself some energy drinks. It's like, why don't more people have this? If you live in a dorm, you probably can't own one. Also, price depends on the size. Don't think you need one half the size of a regular refrigerator. Just one that can hold 8 cans will be a suitable gift.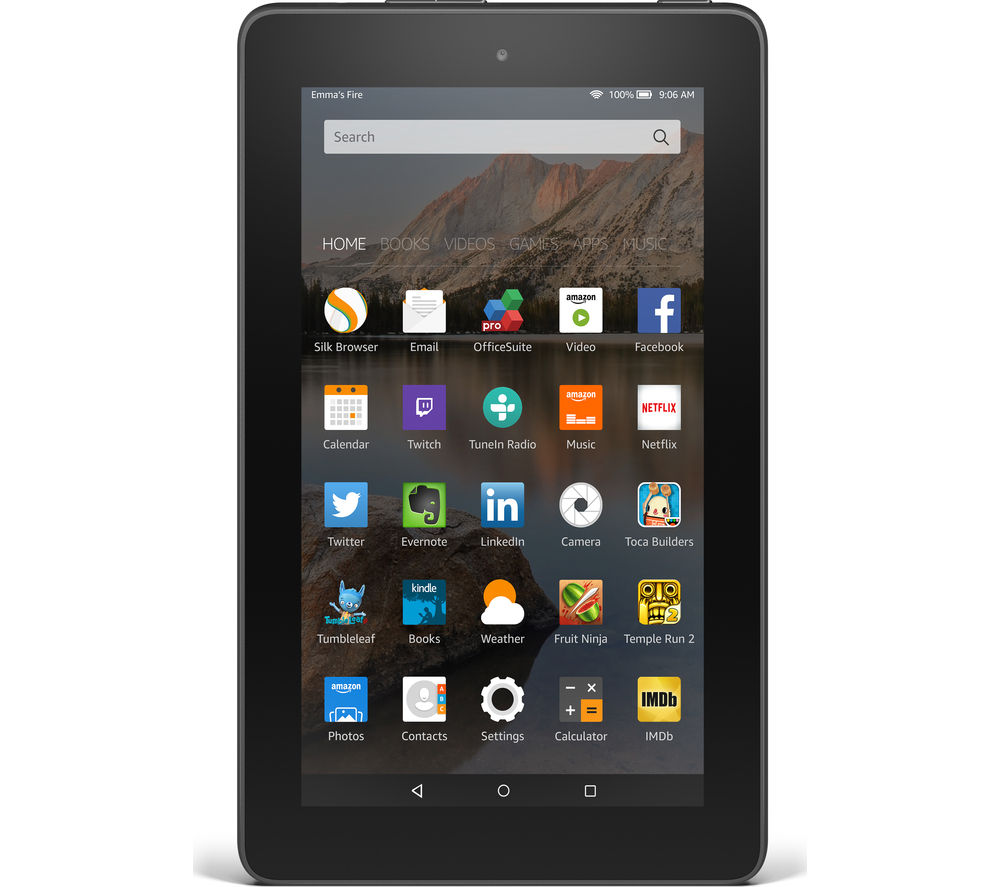 Compared to iPads, Amazon Fire tablets are a steal. The price for the original is listed as $49.99 which isn't too bad at all, considering the things the Fire can do. There are other types of Fire tablets as well which are more expensive that the original.
If you're a guy, neckties are a good thing to own. Not only would they help in presentations and career fairs, but you're expected to dress to the nines for a major job interview. Don't even get me started on weddings and certain extracurricular activities. If you buy a guy a tie, he will thank you for it. And remember, a guy can never have too many ties.
While wristwatches aren't essential, they certainly do convey an image of timeliness and fashion. It's more professional to check the time on a watch than a cellphone and also a lot safer.
This is definitely a must-have. I don't even need to go into this.
Also a must-have, if you're a woman. Since most women's clothes don't come with usable pockets, a handbag is always appreciated. While handbags usually have the reputation of being expensive, Amazon has high-quality handbags at a decent price.
If you want to find your way into a bookworm's heart, give them the power to access millions of books. That's what Kindle Unlimited does. For only $9.99 a month, you can access millions of books and thousands of audiobooks on any electronic device. When you give Kindle Unlimited as a gift, you have the option of paying for 6 months, 12 months, or 24 months.
If you're shopping for headphones for someone like me, you probably want to buy some good quality headphones. Clear sound and high comfort, nothing beats that. You don't have to buy $200 or $300 headphones just to get good quality though. Panasonic, SoundPEATS, Skullcandy, and Sennheiser are just a few brands that offer good headphones for under $50.
I see cologne and perfume as luxury items. They're not essential but, boy, do they make you feel good. Cologne and perfume certainly can be up there in price but you can find plenty of good colognes and perfumes that are below the $50 threshold.
You have the dress shirt, the tie (if needed), the suit (if needed), the wristwatch, and the cologne/perfume. Now all you need to tie it together are the dress shoes. If you go into a professional setting wearing professional clothes and sneakers together, people are going to laugh at you. Dress shoes are essential to any professional outfit whether you be male or female.